Office Mailbox Address:
234 Sparks Building
Penn State University
University Park, PA 16802
Office Hours: Spring 2017
Wednesdays from 1:30 - 3:30 pm
Fridays from 10:00 - 11:00 am
and by appointment.
Phone: 814.865.1985
---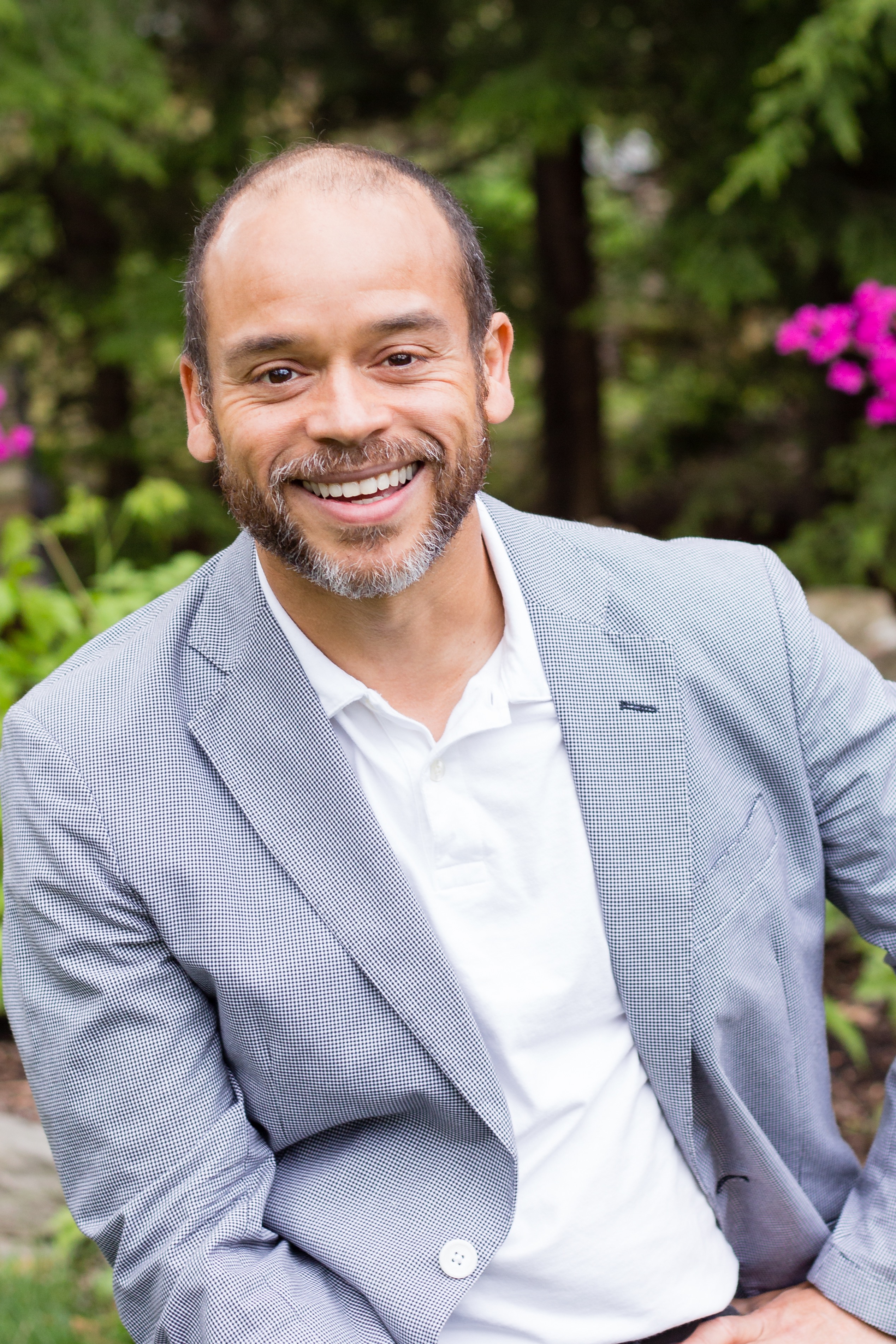 Contact Me
The easiest way to get in touch with me is to send an email. You are welcome to send me a message using the form to the right or simply address your email to
kirtwilson psu.edu.
I would love to hear from you!